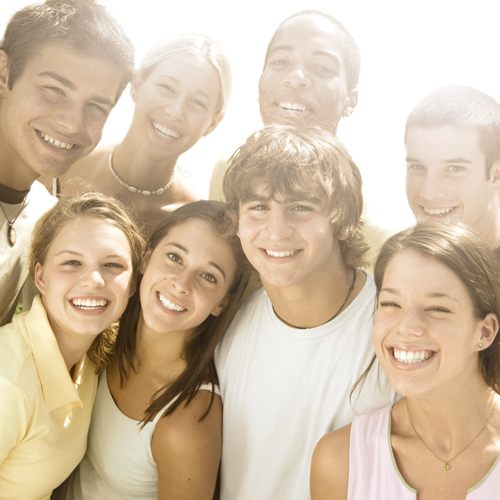 This website was designed to be a library of vetted age-appropriate assessments and transition and employment resources for educators working with transition-aged youth in Ohio schools. Viewers can choose to navigate this site by using the horizontal menu or site map that displays pages alphabetically.
The assessments offer both formal and informal assessments designed to support transition-aged youth as they work toward life experiences beyond high school. Other resources on this site are available to support the transition process and employment, including those from the Ohio Department of Education, Ohio Center for Autism and Low Incidence, Ohio Employment First, Ohio Means Jobs, Office of Special Education and Rehabilitative Services, National Technical Assistance Center on Transition, and others. More resources and assessments will be added as they become available.
The vetting of assessments and resources represents a collaborative effort by Ohio's 16 State Support Teams. This website is designed and maintained by State Support Team Region 1.